---


Made and best viewed with WebTV but Computers are welcome too.






---
Welcome to "Don's Pages" where you will find photo galleries plus other interesting links. Travelogs and photo galleries are the primary subjects of this homepage. Pictures in these galleries are of PLACES and THINGS as opposed to FAMILY MEMBERS.
May I take a photo from this site, you ask? Yes, you may "take" by uploading (transloading) but NOT by linking to these pages. See Terms of Use.

[Click on the pictures to access the galleries]
Visit the Colorado Gallery for a wide selection of scenes throughout our home state.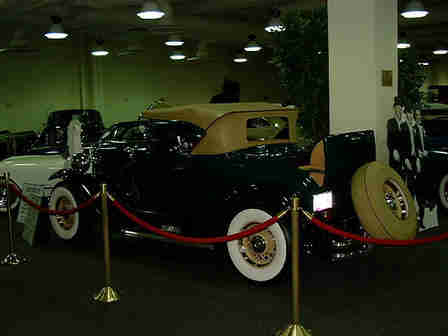 These photos are of a collection of antique and classic cars taken at Don Laughlin's Riverside casino in Laughlin, NV.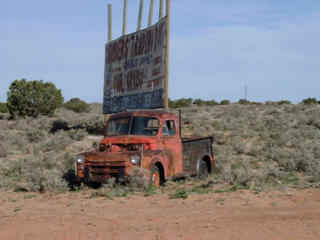 A collection of photos of old cars taken on trips thru the Southwest.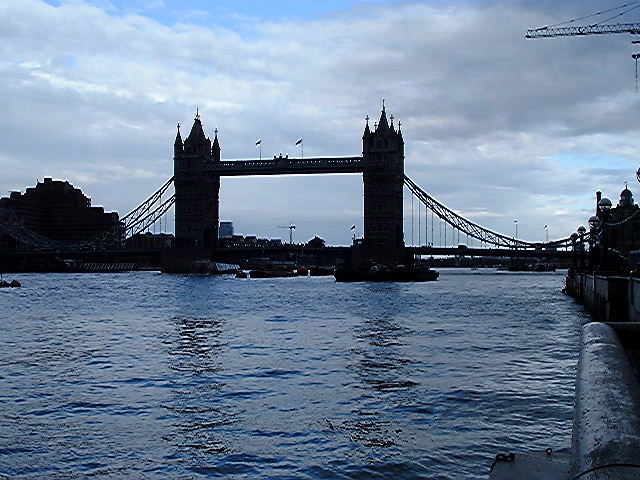 A collection of photos taken by my daughter on a recent trip to London. She had taken her niece there in April 2001 as a highschool graduation gift.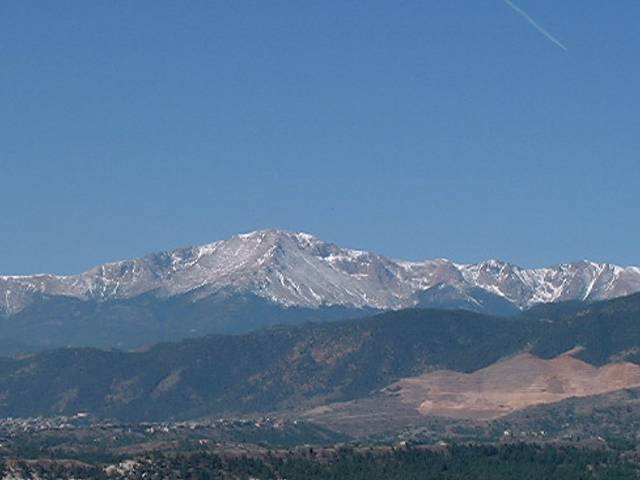 Some photos of a trip on the cog railroad to the summit of 14,110 foot Pikes Peak in Colorado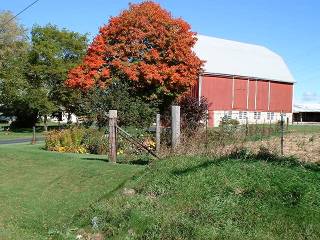 Visit Part 2 of Don's Pages for more photo galleries.


You may find this link interesting. I have written several articles for Net4TV and by clicking on this banner, you may visit them.


This is a very interesting site of over 250 slideshows which I have made. Please pay us a visit.


This is a gallery of over 2000 photos taken by my daughter in various countries to which she has traveled.






E-Mail